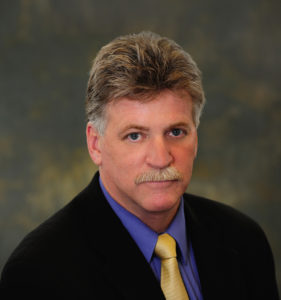 Sawyer Solutions, LLC was founded on the concept of providing high quality, client oriented services to individuals, families, and organizations. For over 30 years, I have provided successful clinical services, organizational consultations, and training on a variety of issues.
My approach is successful because I take the time to understand what the needs of my customers and then design collaborative solutions with their clear goals and expectations.  I work by referral from those who have firsthand experience with us and confidence in our work.
Sawyer Solutions, LLC, was created with the belief that customer's needs are the most important and I am committed to meeting those needs.  One basis of my philosophy is that we can begin to understand human behavior or organizational interactions by listening carefully to fully understand the issues or problems. We use research when it is available, and apply the knowledge available to us. Taking time to thoroughly understand the problems in the context of which they occur leads to unique solutions that are designed using evidence-supported practices.
Take a look at our website. I welcome your comments or questions. Most of all, we welcome the opportunity to earn your trust and deliver to you the best service in the industry.